Working at Cara
Looking for a rewarding career in disability in South Australia? Find out how you can join our team of Possible People here.
View our current positions and apply online.
Do you want to make a difference in the lives of people with disability?
Come and find possible with us!
At Cara, we are always looking for values-driven staff who want to make a real difference to the lives of children and adults with a disability.
Cara's staff, or as we call them, our 'Possible People', are truly passionate about what they do – working alongside our customers to live rewarding, everyday lives and achieve their NDIS goals
We list new jobs all the time, click through to see our current vacancies.
Cara is committed to flexible working practices where possible, with casual, part-time and full-time roles available. We offer our staff ongoing training and opportunities for advancement, competitive remuneration and generous salary packaging benefits, plus one of the most rewarding careers around.
Meet some of our Possible People
A GP of 15 years in his home country of India, Monish made the transition in to working in disability when he moved to Australia.It's a career path that continues to bring a smile to his face every day.Monish says that he was driven by a desire to help...
Where will I work at Cara?
Cara employs more than 1000 people in a diverse range of roles, including direct support staff, managers, developmental educators and corporate staff. You can work in a range of roles across the Cara Community in a range of locations across South Australia.
We employ staff who work in people's homes, including in Cara's accommodation services and in private family homes across South Australia.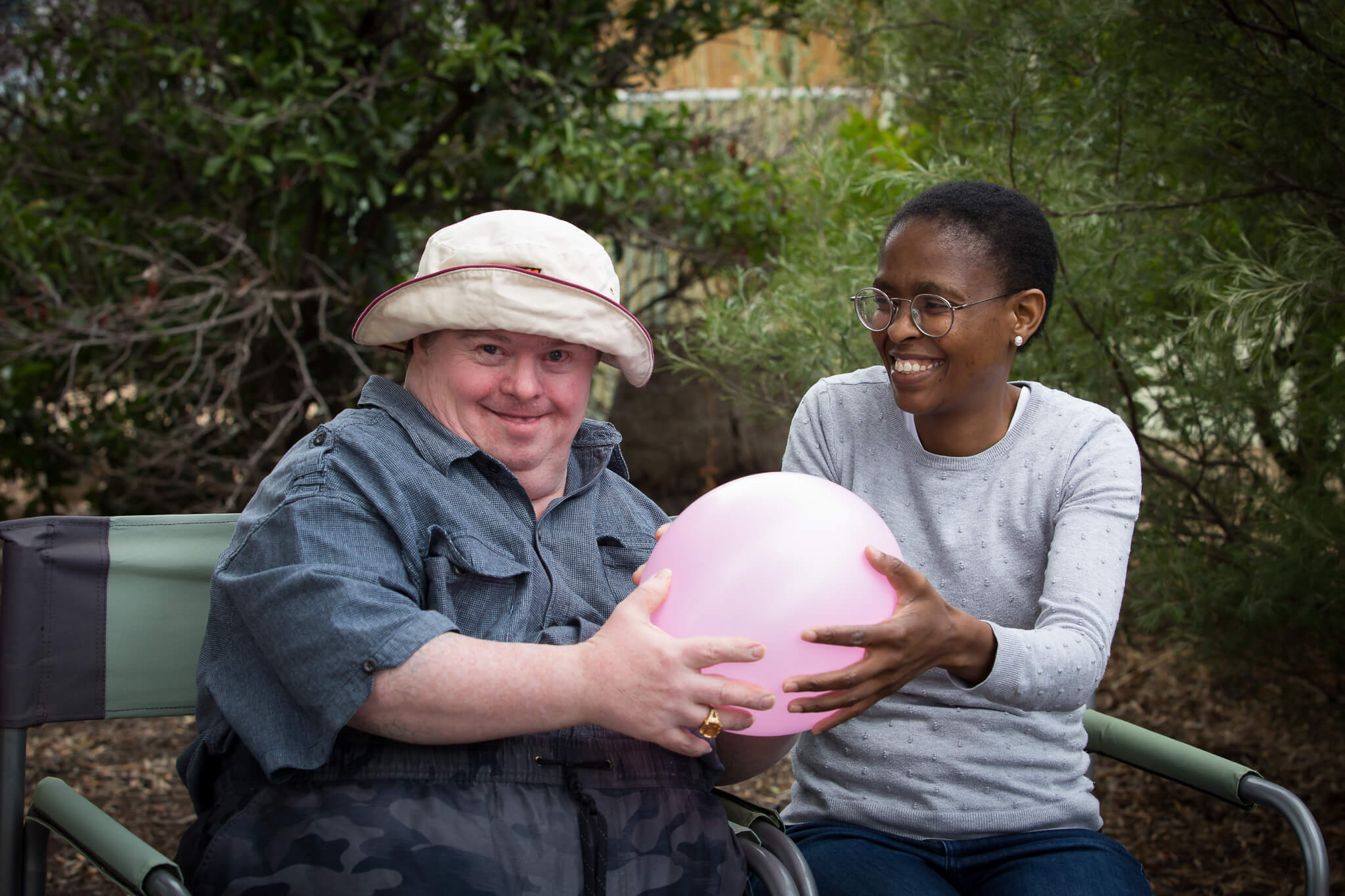 You could work in our Supported Independent Living or respite houses, our purpose built Farm Stay home or at our Port Lincoln Day Options program.
You'll be out and about in the community. Wherever the people that we support want to go, you'll go, too!
If you're in a corporate role, you'll get to work in our state-of-the-art head office, which is located in Hindmarsh on the Adelaide city fringe.
We celebrate our staff
Here at Cara, we truly value our staff.
Each year, we recognise and celebrate our employees who find possible in their work everyday through the Cara Recognition of Excellence Awards program.
This provides an opportunity for staff to nominate their peers who have displayed Cara's values, across a range of categories.
Pictured in this photograph is Quality Service Leader Debra Craggs, winner of the Team Leader Award and the Quality Award at the 2019 Cara Recognition of Excellence Awards. She is pictured with Frank Barila from award sponsor, Edmen Community Staffing Solutions.